Old Kinderhook Lot PL2 L1 Country Ridge Dr
MLS#:  3117920
Lot
Apx Acres: 0.62
Apx Lot Dimensions: 237x143x133x179
Description: THE BEST VIEW IN OLD KINDERHOOK! Directly behind the #18 Tee Box, THE ONLY ONE THERE WILL EVER BE! Room for a circle drive and swimming pool, this lot is a builders dream come true! Be a part of the OK Neighborhood and enjoy all the amenities; 24 Hr Security, Fitness & Business Center, Library, Pools and Tennis Courts, Driving Range. Lake and Dock access. 2 on-site Restaurants.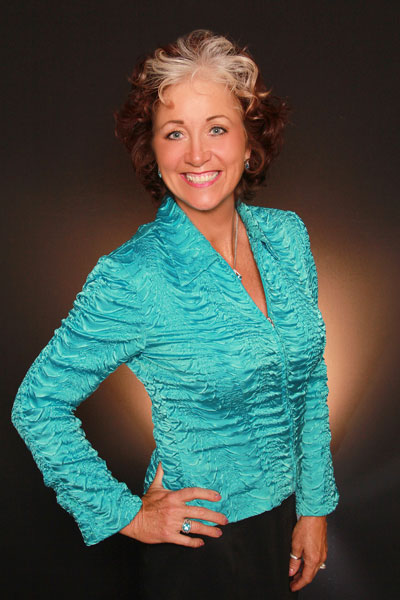 Cindy Skola, Broker
573-216-2525
cindyskola@gmail.com
Call Cindy Skola Today For a Your Real Estate Needs!
573-216-2525